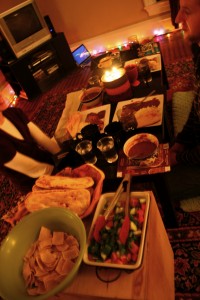 In my last post, Fabulous Spaces: Mary's Victorian Apartment, I said that my friend Mary (that recently moved into her new space) was telling me how she wanted to have a dinner party but she presently only had 2 chairs for her dining table. Mary and I both love Indian food and Mary has in fact spent some time in India, so I suggested let's do an Indian Food Dinner Party Feast, eating at a low table sitting on the floor.
The dinner party was a blast! It was different than your typical diner party, the company was great, and the food was super tasty. The best part is that I could eat almost everything at the feast. So, my restricted diet friends here's some more yummy food options for you too!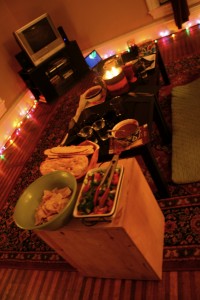 Indian dinners usually consist of many dishes that are shared family style.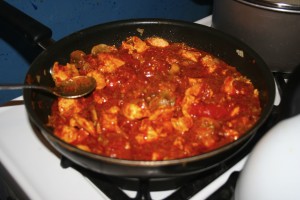 This first dish we made was a chicken curry dish. Mary started by sauteing sliced mushrooms, onions, and cubes of chicken breast in a skillet with a little oil. She then added some canned tomatoes (homemade courtesy of her mom, but you could used store bought can tomatoes) and mild red curry sauce from Trader Joe's.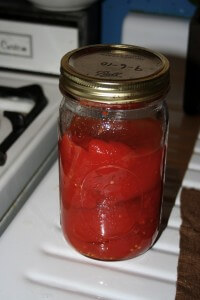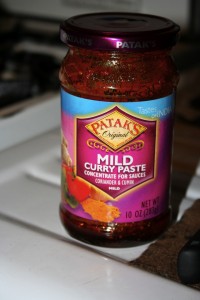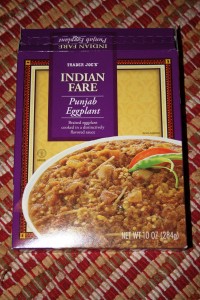 I'm normally not really a fan of premade, packaged food, but I love these and highly recommend them. They're both from Trader Joe's and are premade, packaged in a pouch and just need to be heated and served. The two that I could eat are Punjab Eggplant and Dal Makhani (a lentil dish). There was another one that was a paneer cheese dish as well that didn't fit my diet, but if you can eat dairy try it.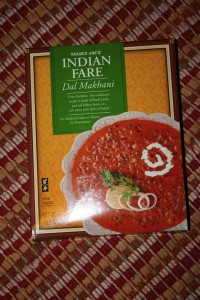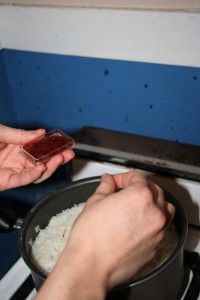 We also made jasmine rice, sprinkled with saffron. Typical Indian meals are eaten with rice as most of the other dishes in the meal have a very concentrated flavor and the rice helps to balance the flavors.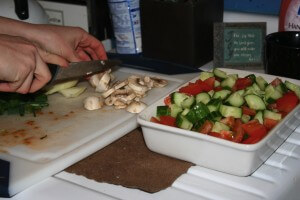 There was a cucumber, tomato, and green onion salad that added a fresh crisp taste to the meal. We simply cut up the veggies and tossed them with a homemade dressing (equal parts extra virgin olive oil and red wine vinegar with fresh cracked salt and pepper).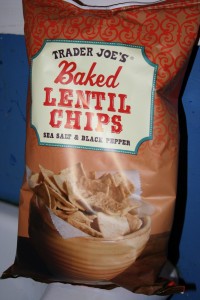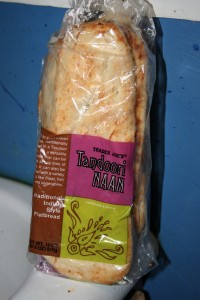 Mary also served traditional Naan Bread that's eaten with Indian meals and is used to scoop up and eat the saucier dishes. Since Naan has gluten Mary found these great Baked Lentil Chips from Trader Joe's as an additional item that I could eat.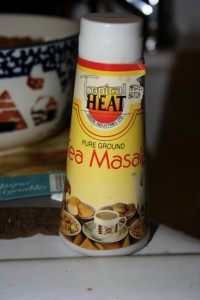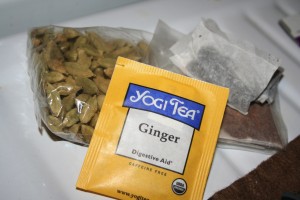 Mary served the meal with traditional Indian tea that was really delicious. She boiled the water with Tea Masala that she actually brought back from India (you could probably find it at a grocery that offers various ethnic foods). Once the water boiled she steeped corriander pods, rooibos (red tea), and ginger tea to create this delicious blend.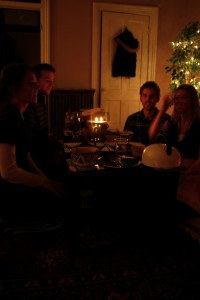 This was truly a scrumptious Indian Food Dinner Party Feast. Thanks to Mary for opening her home and preparing a great meal that was a lot of fun to eat! I hope this inspires others out there to explore and enjoy new foods from other cultures.