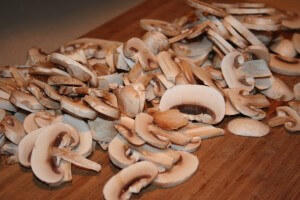 Mushrooms are tasty cooked into various sauces, soups, and pasta dishes. But I've found their a really great side dish to grilled meats and especially steaks. This recipe is much like a recipe your grandma would give you, not really exact measurements but a little of this and a little of that. Its very simple and very tasty!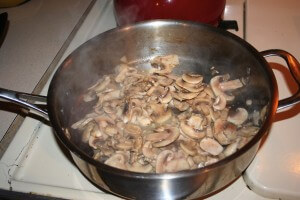 Ingredients:
Sliced mushrooms
Minced garlic
Lemon (for juice)
Butter
Sherry cooking wine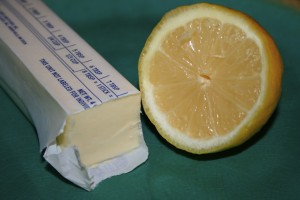 Directions:
1. Heat some butter over medium heat in a saute pan. Add the sliced mushrooms to the saute pan and cook until they start to soften.
2. Add some more butter as you cook the mushrooms. Add a spoon full of minced garlic and a squeeze of lemon juice.
3. Continue cooking until the mushrooms are cooked through and right before you remove from the heat add a little cooking sherry. Enjoy!