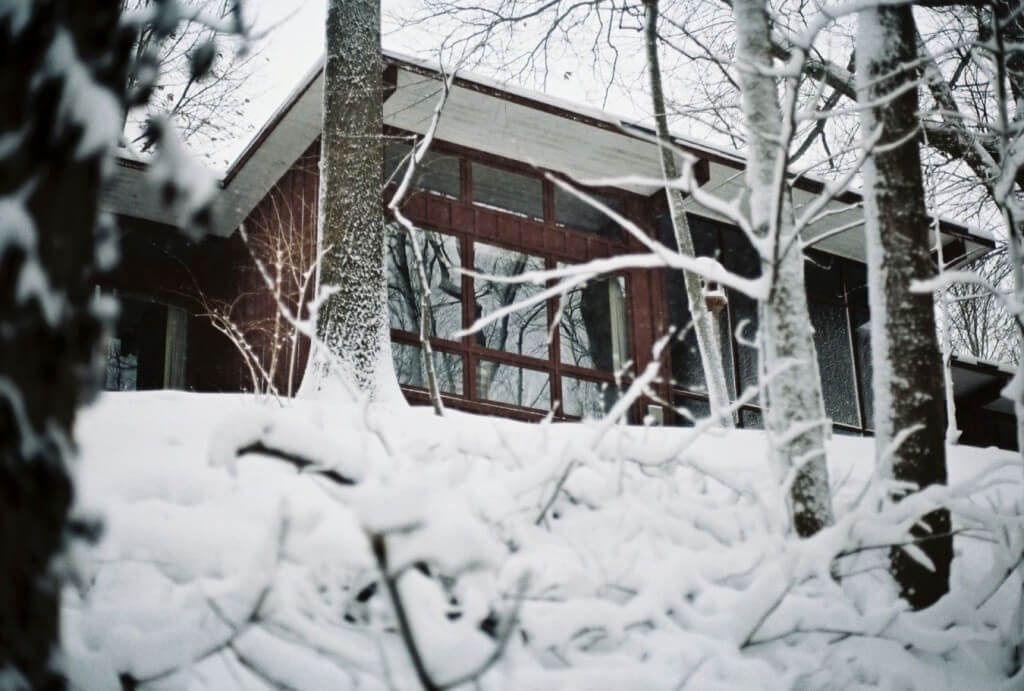 This word for the One Word Project is "Uncharted." When I was back home in Indy over Christmas we had a huge snow storm roll through. My family lives in a beautifully wooded area, so snowy weather always makes for gorgeous scenes. As soon as the trees were covered we headed out to frolick in the snow and I grabbed my camera to capture the "Uncharted" winterwonderland.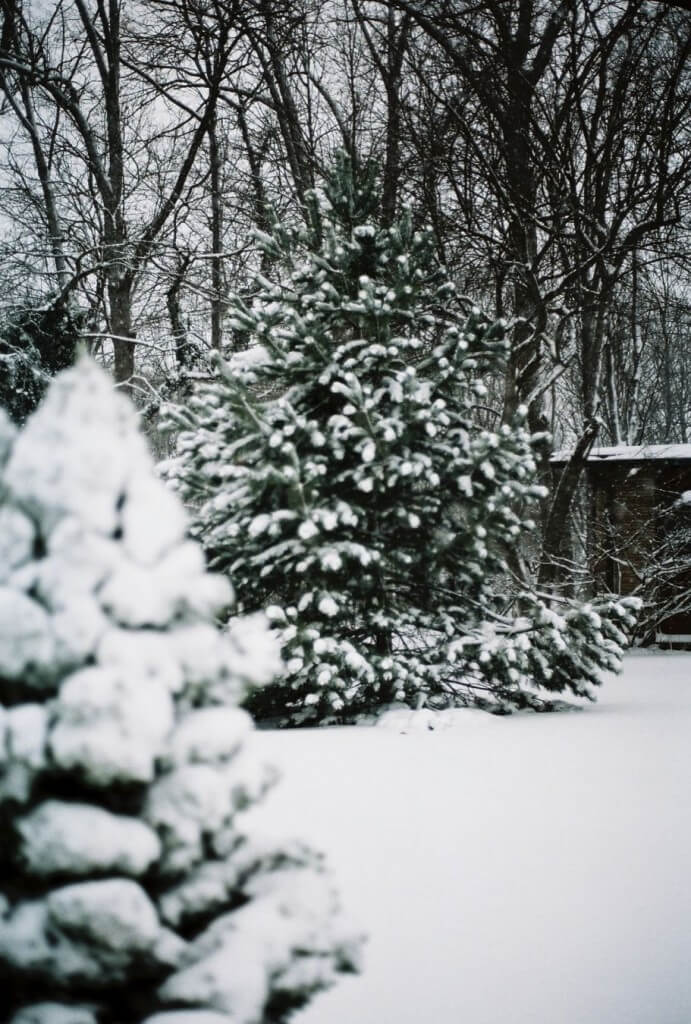 Taking photos of snow can be really tricky because of the high contrast with the snow, so I used a gray card and I'm really happy with the results.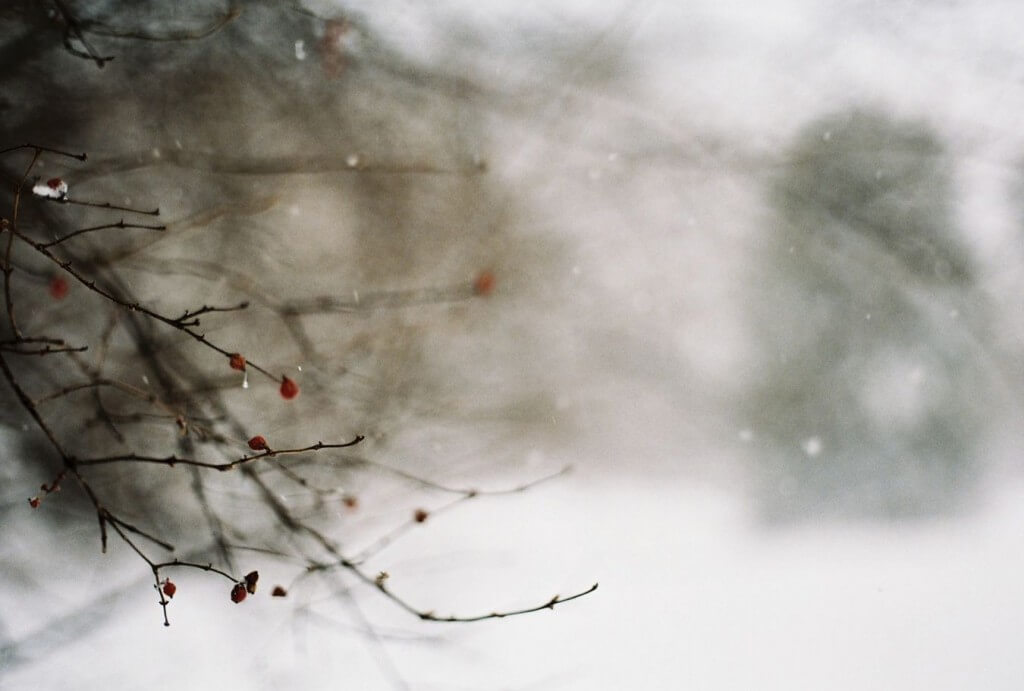 These photos look up the hill at the back of my parents' house…Love it!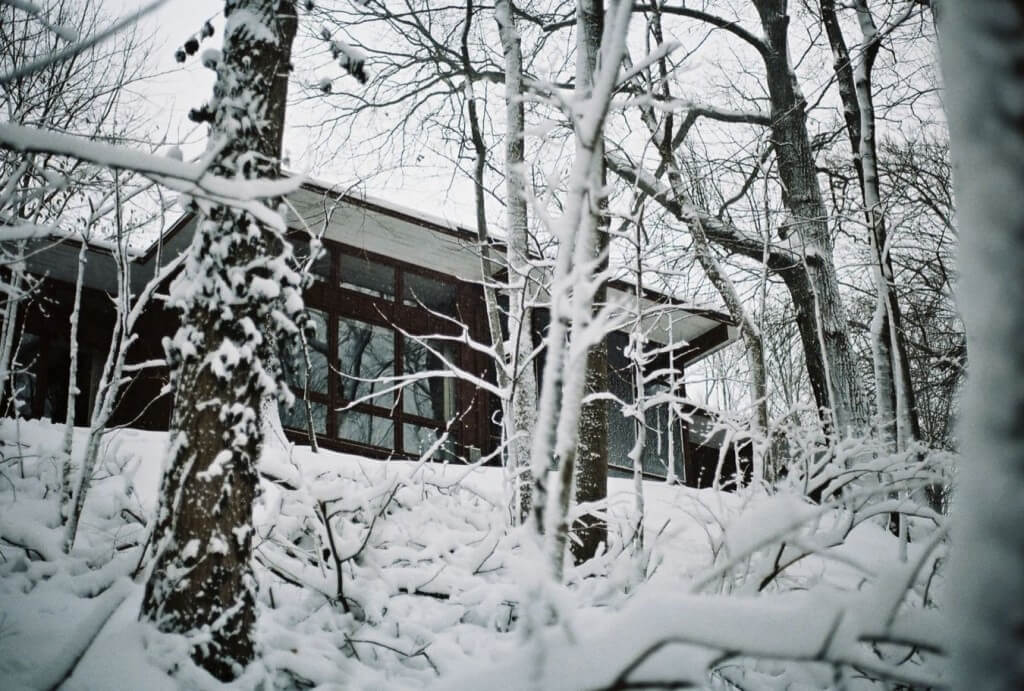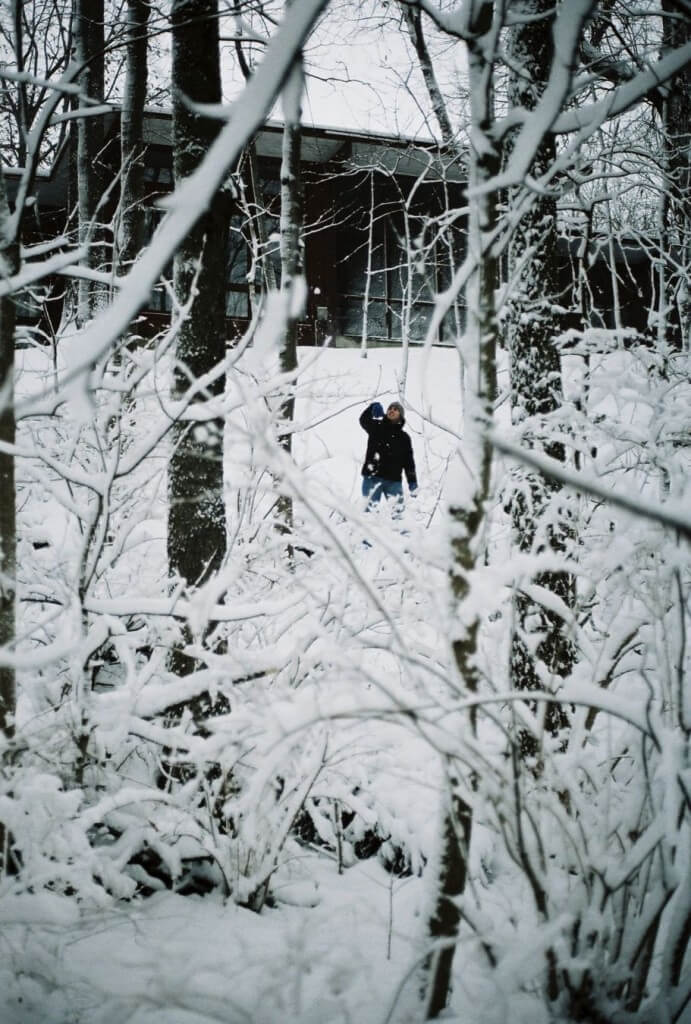 Now go check out Shelly's version of "Uncharted" HERE