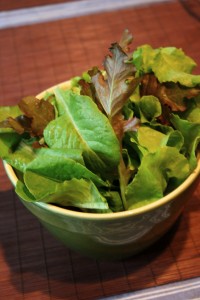 If you're ready to shed a few extra pounds or just want to feel more energized you've got to check out Nutritional Typing. I'm really not a big believer in diets to solve weight issues. And if you struggle with lack of energy and fatigue coffee and energy drinks throughout your day are not the answer.
First things first…Why not diets for weight loss?
"Diets" (in the sense of a weight loss plan) tend to be generalized plans. These plans generally cut something out, like calories, fat, carbs, sugar, meat, grains, etc. From my personal experience, my own research, and stories from others I really believe that everyone does not benefit from the same dietary plan.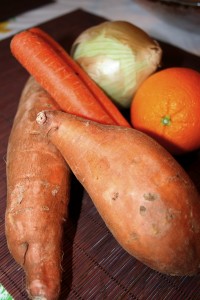 One person may lose 60 pounds on the 'Atkins Diet' which cuts carbs but still allows higher fat foods, while another person may lose 60 pounds from a diet that is lower in fat but allows carbs. Reverse the 2 people's dietary plans and they may lose no weight at all. If you happen to find the right diet for you, you may be able to shed the initial pounds you want to lose, but keeping off the pounds may be a huge challenge.
My solution: to the challenge of finding the right dietary plan and sticking to it is to find your Nutritional Type.
Nutritional Typing focuses on how your body reacts to the foods you eat. Some people may be very energized after eating a large plate of pasta, while another person may be ready for a nap after that same meal. Nutritional Typing can help match you up with the foods that will contribute to a healthy weight and the maximum energy for your body. Nutritional Typing is meant to be a way of eating. It doesn't deprive you of any one food, but helps you to focus your eating on the foods that give you the most energy and help your metabolism kick in.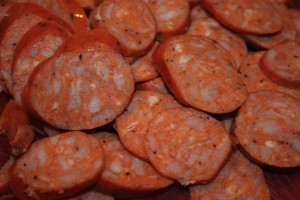 What about the Energy Issue?
Nutritional Typing can help you get the maximum amount of energy from your food. The general American diet is saturated with sugar, carbs, and sodium. And unfortunately for the majority of the population these don't contribute to lasting energy.
How to find out your Nutritional Type
There are 2 sources that I think are pretty accurate Nutritional Typing tests:
Dr. Mercola's Nuritional Typing Test is the first. This test is a series of questions you answer and as a result you are matched up with a Nutritional Type. There are 3 Nutritional Types that you could be according to this test: Carbohydrate Type, Protein Type, or Carb and Protein Combo Type. This test also hooks you up with meal plans to help you eat according to your type. Its a free test, you just create a log in. Check out this link: http://nutritionaltyping.mercola.com/login.aspx?ReturnUrl=%2fPreTestx.aspx
The other Nutritional Typing Test is a general informational video from The Today Show that has you look at where you gain weight and helps match you to the foods that will keep you lean and full of energy. Check out the video: