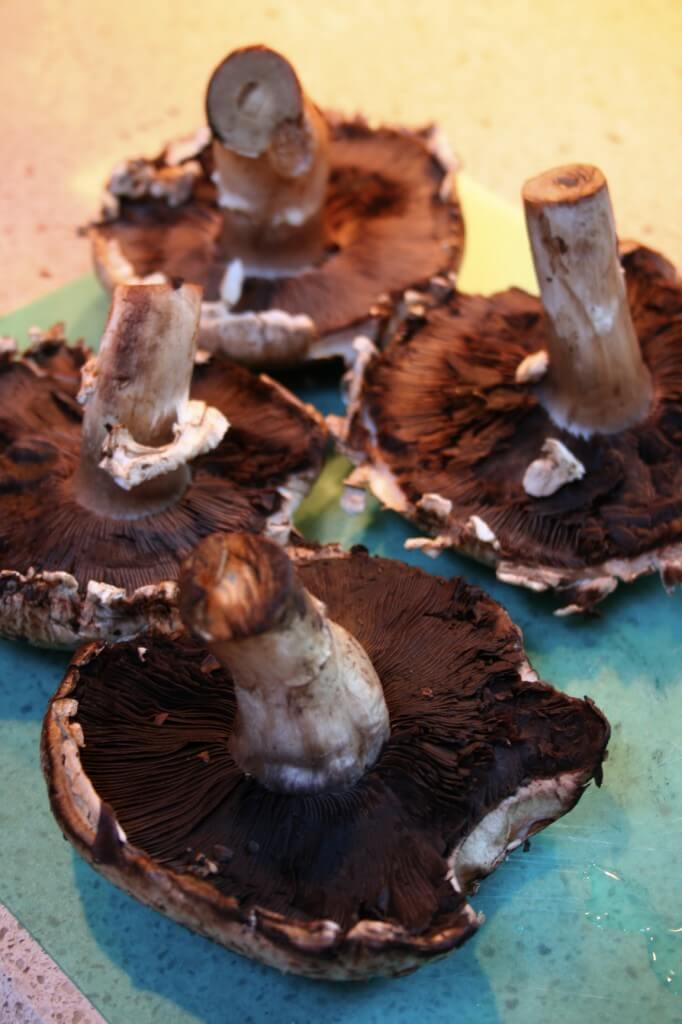 Third day without electricity and I'm ready for it to turn on anytime now. Over 800,000 people without power after the storm on Monday. Apparently there are only 150,000 people left without power today and I'm one of them. Oh well, can't complain too much…life without electricity has been surprisingly peaceful. Needless to say, I'm seeking refuge again in the coffee shop.
Last week I was perusing through the supermarket and saw Portabella Mushrooms on a major sale. Admittedly, I have to say I've never tried them, but I've always heard good things from other people. So I decided to give them a shot and I really enjoyed them. Check out how I prepared them and enjoy them for yourself.
I suggest marinating Portabella Mushrooms, as they take on the flavor of whatever you cook them in. They make a really great vegetarian and vegan meal, so give them a try!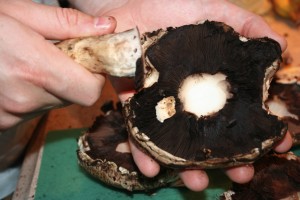 Ingredients:
4 medium sized portabella mushrooms
1/4 cup olive oil
4 tablespoons balsamic vinegar
4 cloves minced garlic
1 tablespoon dried basil
4 tablespoons onion, chopped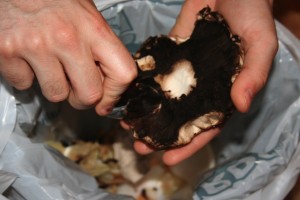 Directions:
1. Clean mushrooms by removing dirt from outer part of mushroom cap, breaking off the stems (reserve), and scrapping off the underside (black part) of the mushroom. Set aside.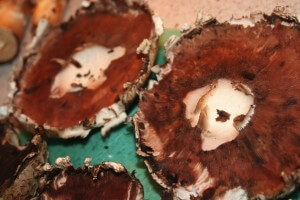 2. With a whisk combine remaining ingredients in a medium sized mixing bowl.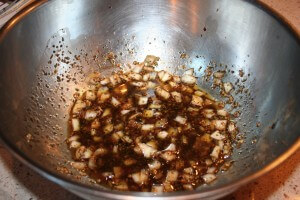 3. Coat mushroom caps and stems in marinade and soak in marinade for up to 1 hour (not in refrigerator).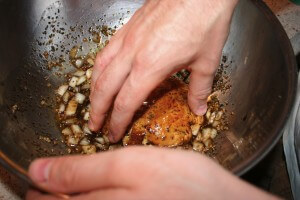 4. Heat grill to medium heat and grill mushrooms and stems over hot coals for 10 minutes. If using gas grill be careful not to burn.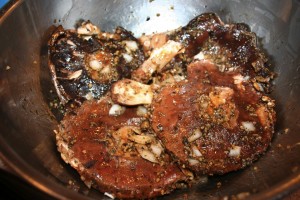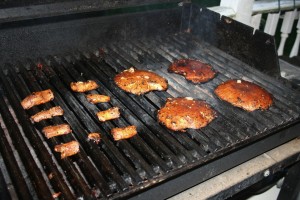 5. Serve Portabella's with remaining marinade poured over top. Serve the stems cut into small pieces in a tossed salad as they tend to be tougher. Enjoy!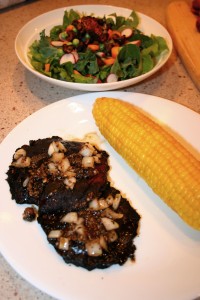 *Recipe Serves: 2 people
*Recipe Source: Madison Sommerfield