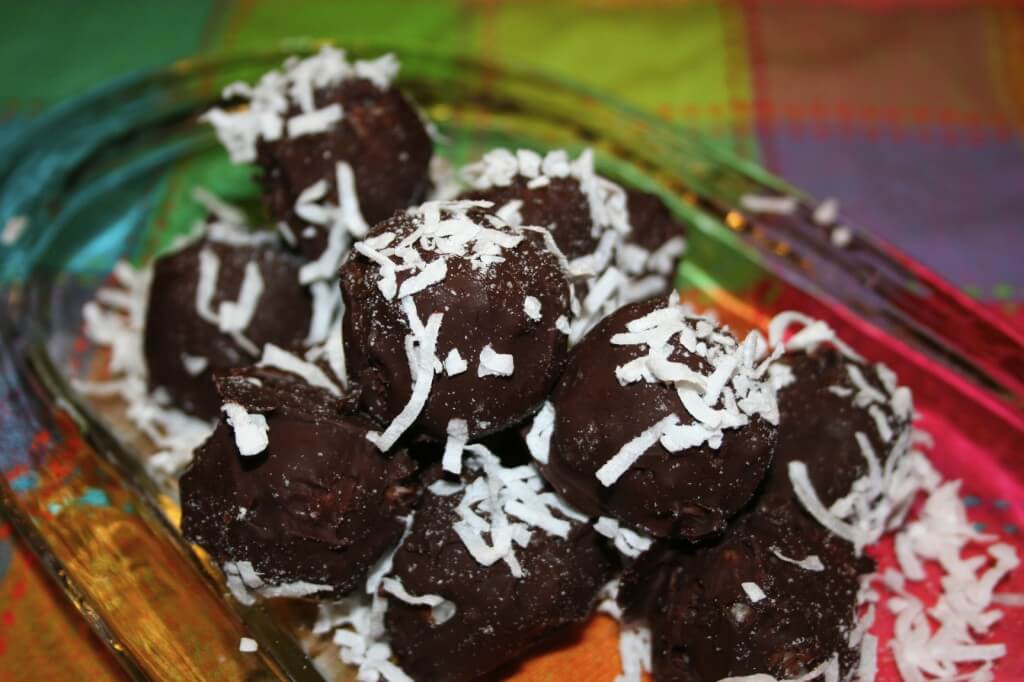 I can hardly believe it, but I'm happy to announce that Madindy is celebrating its 1st Birthday today! That's right, I started Madindy last January 1st, 2011. Hard to believe but true my friends…one year, 135 posts, lots of cooking, lots of crafting, lots of photography, lots of research, and God's rich blessings has brought Madindy to where it is today.
If you follow Madindy or have enjoyed reading it at all this last year would you please consider clicking the "Like" and or the "Subscribe" button at the top of the page on the right hand side. The "Like" button is through Facebook and the "Subscribe" button will send you emails every time there is a new post on Madindy. This just let's me know that you're enjoying Madindy and support it. Also, passing your favorite posts onto friends and family that you think would enjoy or benefit from them is also greatly appreciated!
It's been an busy year for me and Matt as we've been further discovering what the Lord has for our lives. From job loses, to new jobs, to moving, to traveling it's not always been easy to keep up consistent posts, so I thank you for all who persistently follow Madindy. I want to thank all of you who follow, comment, post on facebook and twitter, and tell me how much you enjoy Madindy. You keep me inspired to keep writing, cooking, shooting photos, crafting, and researching. Thanks for all who branch out with me to try new foods, cook new recipes, and research healthy lifestyle habits…keep it up!
When I started Madindy last January I really didn't know where it would go. I just new that I wanted an outlet for my interests (Healthy and Creative Living) and wanted to be able to help others enjoy Healthy and Creative Living as well. I didn't know what I would really want to run with and what I would get tired of writing about.
Honestly, when I started writing Madindy last year I didn't enjoy cooking. It felt cumbersome and was something that I had to do because of my restricted diet (no gluten, no dairy, no eggs). I've always enjoyed eating healthy, but cooking was just not all that fun for me. But, I'm happy to say that over the coarse of the last year I've quickly developed a joy for cooking, which has reflected in the number of blog posts about recipes. From kale to quinoa to coconut bonbons (shown above) to soups to chili to slow cooker recipes, I've learned a lot cooking such a variety of recipes and I hope you've enjoyed the variety too.
As my life unfolds into new stages I suspect that Madindy will follow. But, I can assure you that I will continue to post Tips for Healthy and Creative Living. I hope that you will continue to follow me on this journey into 2012 and I pray God's rich blessings on you this year! Happy New Year and Happy 1st Birthday Madindy!