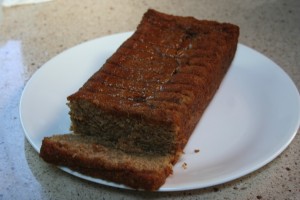 We've been harvesting lots more zucchinis from our garden, so I've been experimenting with more ways to use this lovely squash that's in such abundance right now.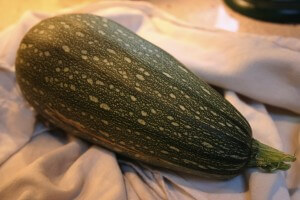 These are actually cousa squash that we're harvesting and cooking. They're a type of middle eastern zucchini that are nuttier in flavor, which adds a really nice flavorful kick to this delicious Zucchini Bread recipe. It makes a really tasty breakfast, snack, or dessert so I hope you enjoy this one!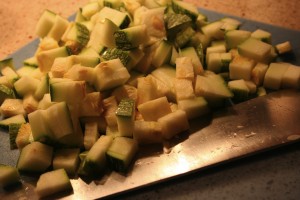 Ingredients:
2 cups shredded zucchini or cousa squash (leaving the skin on leaves lots of nutrients in your bread)
1/2 cup water
3 eggs worth of gluten free egg replacer
2 cups sugar
1 cup oil
3 cups all purpose gluten free flour blend
1/2 tablespoon baking powder
1 teaspoon salt
1 teaspoon baking soda
3 teaspoons cinnamon
3 teaspoons vanilla
2 1/4 teaspoon xanthum gum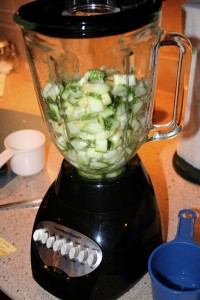 Directions:
1. Preheat oven to 350 degrees. In a blender combine shredded zucchini and water until pureed into a fine pulp.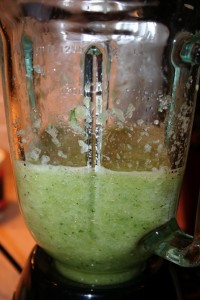 2. In a separate container combine egg replacer (as prepared on package instructions), sugar, and oil.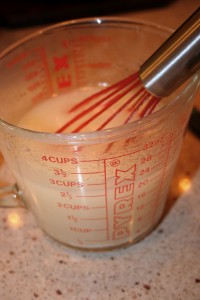 3. Pour mixture into mixing bowl and gradually blend in flour, baking powder, salt, baking soda, cinnamon, vanilla, and xanthum gum. Blend with mixer until combined.
4. Add zucchini mixture into the bowl and blend to combine.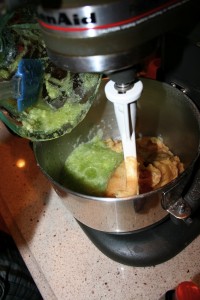 5. Grease 2 loaf size baking pans with cooking spray and pour mixture equally divided into pans. Make sure the pans are not filled more than 3/4 of the way full.
*If you have remaining batter you can pour it into pre-prepared muffin pans, but you'll have to cook them in much less time than the bread.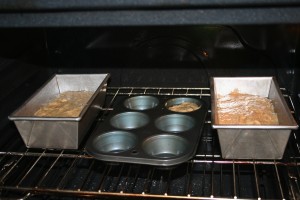 6. Bake bread for 1 hour. Remove and allow them to cool before cutting. Refrigerate once bread has cooled. Enjoy!
*You can also chop the zucchini rather than shredding, but just make sure it comes out to 2 cups total. I've found with this gluten free and egg free bread, blending the zucchini into a puree helps it hold together better.
*The addition of the xanthum gum to the recipe helps the bread to hold together as well too.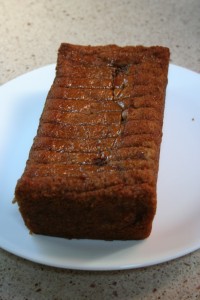 *Recipe Source: Tammy Peterkort