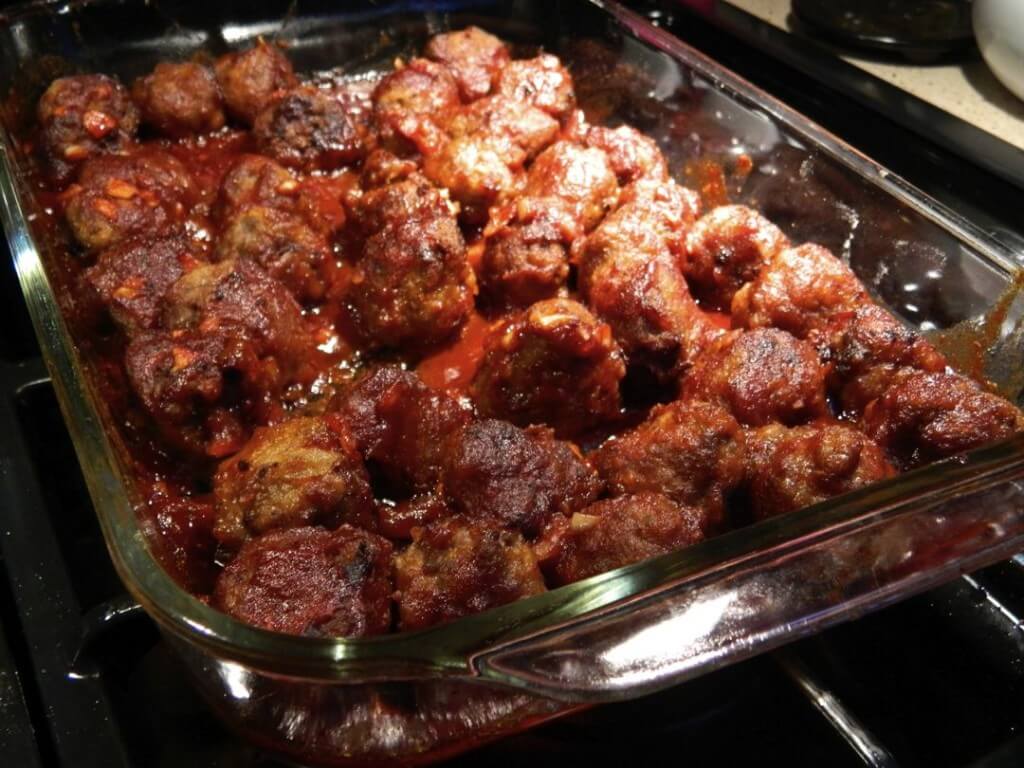 Its been a while since I've posted a recipe and I have to say this one is a great one to lead in with. These are Gluten Free (dairy free, egg free) BBQ Meatballs! I saw this recipe on "The Pioneer Woman." She writes a blog and now has a show on the Food Network.
Last weekend our church was having a potluck, or "pitch-in" as I'm used to calling them, and I had no idea what I was going to bring. Then I saw Ree Drummond on her show talking about what she makes for church potlucks and this recipe for her "BBQ Comfort Meatballs" was always a hit she said. Excitedly I watched, waiting to see what these tasty little pieces of comfort were made from; waiting to see if I could turn this traditional comfort food into an allergen-free comfort food, fit enough for a church potluck. I was thrilled to see that I could, with the most minor of modifications and they were indeed a hit!
I love my church! At our potluck there was even a Gluten Free line with all the dishes that were Gluten Free and all of us who follow this diet were extremely grateful! Imagine, a potluck with more than 2 dishes I could eat!!!! So, for all of you who loved these meatballs and wanted the recipe, here is my modified version that I used for the potluck. Enjoy!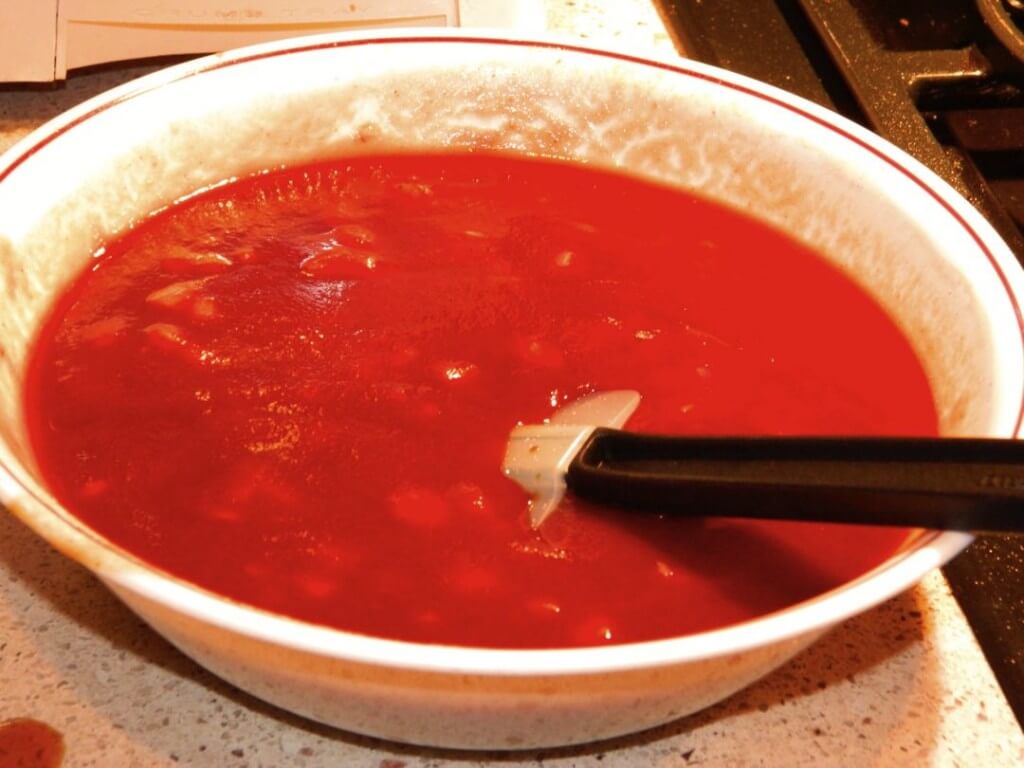 Gluten Free (dairy free, egg free) BBQ Meatballs
Meatball Ingredients:
1 1/2 lbs ground beef
3/4 cup (Gluten Free) Oats
1 cup milk (Rice Milk)
3 Tablespoons finely minced onion
1 1/2 teaspoons salt
Plenty of ground pepper to taste
Homemade BBQ Sauce:
1 cup ketchup
2 Tablespoons sugar
3 Tablespoons vinegar
2 Tablespoons (Gluten Free) Worcestershire Sauce
4 to 6 Tablespoons onion, finley minced
Dash tabasco sauce
For Frying Metaballs:
1 cup (Gluten Free) flour
Canola oil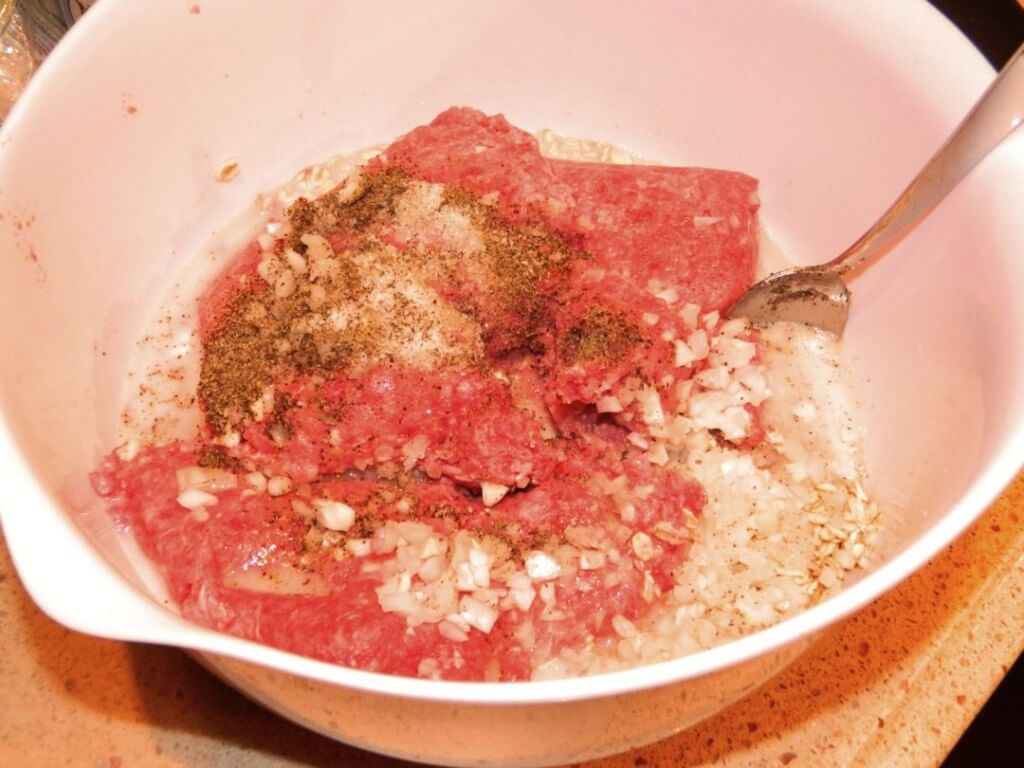 Directions:
1) First, stir together all the BBQ sauce ingredients and set aside.
2) Preheat oven to 350 degrees.
3) Combine all Meatball ingredients and roll into balls and place on a baking sheet. I found it was helpful to wet my hands with cold water before rolling each one. Place pan in freezer for 5 minutes.
4) Immediately remove the meatballs and dredge each one in flour.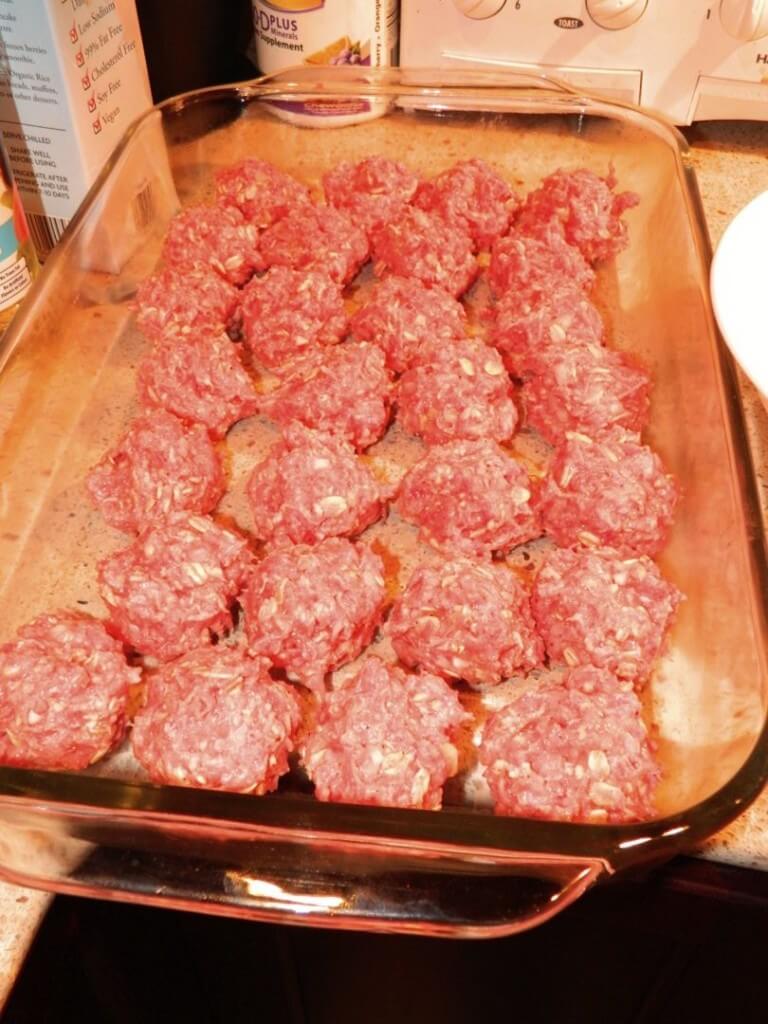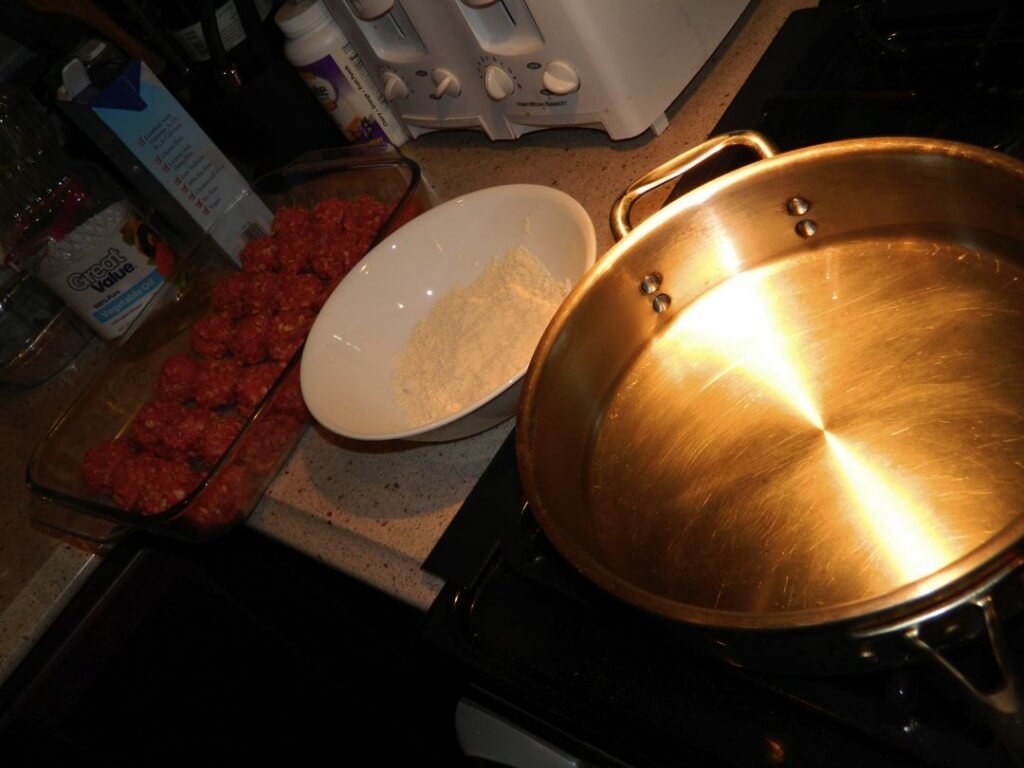 5) Next, in about 3 tablespoons of oil in a frying pain, place the meatballs in the pan to fry (carful not to over crowd the pan). Just enough to brown all sides.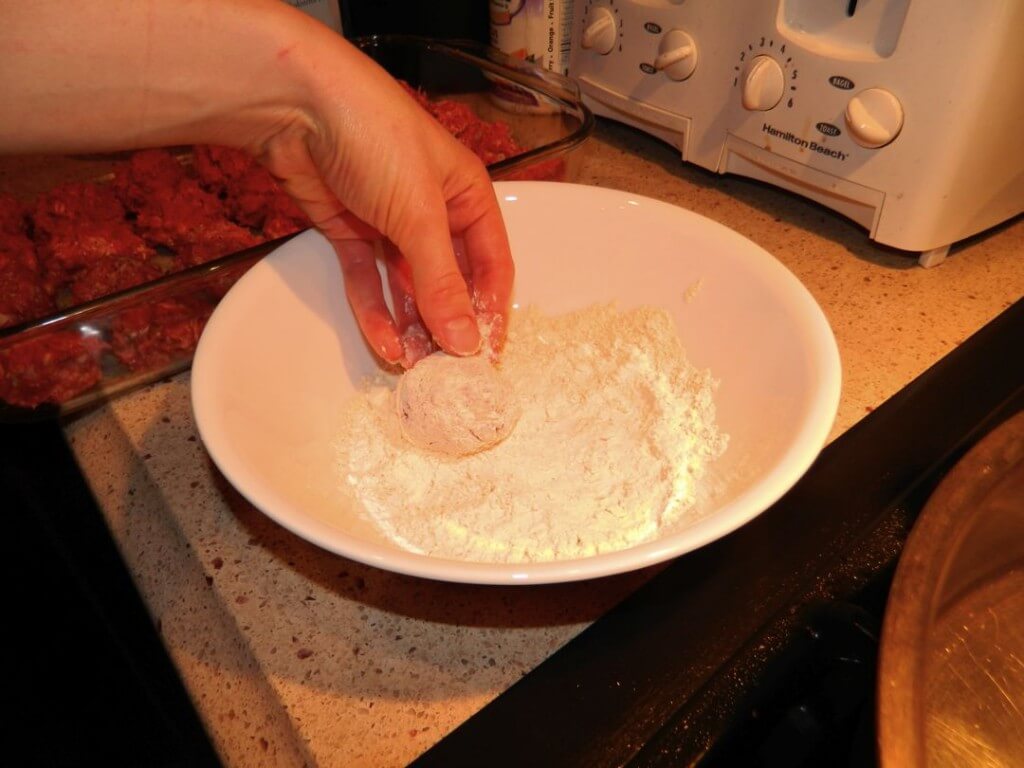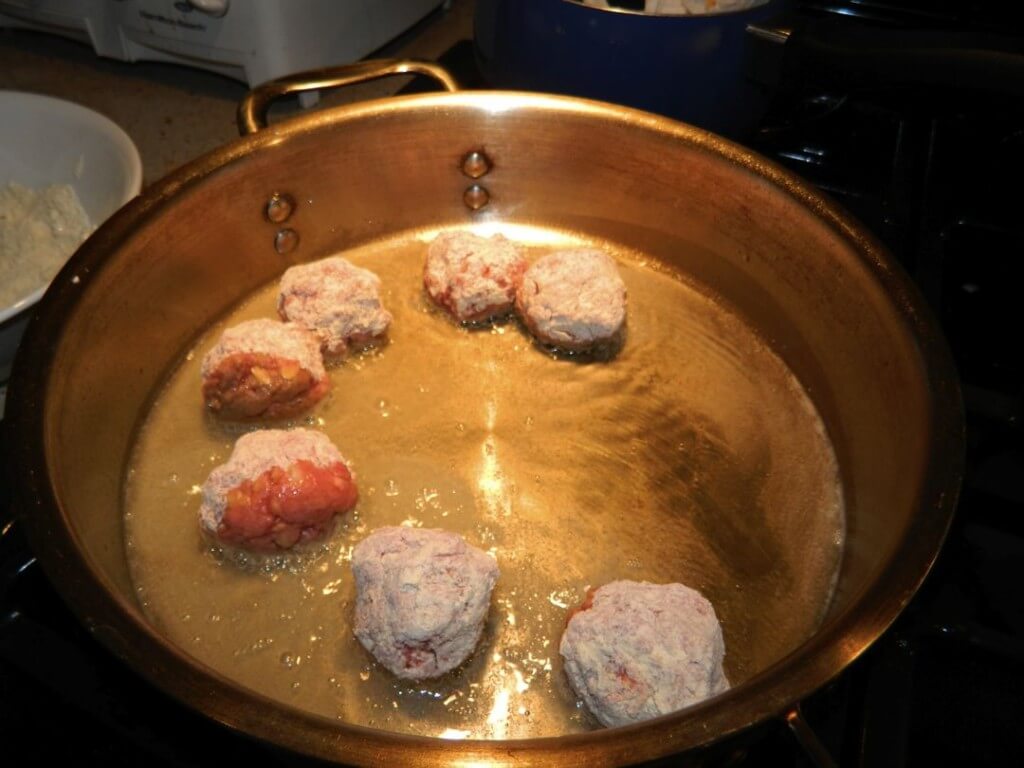 6) Place browned meatballs in baking dish and cover with BBQ sauce.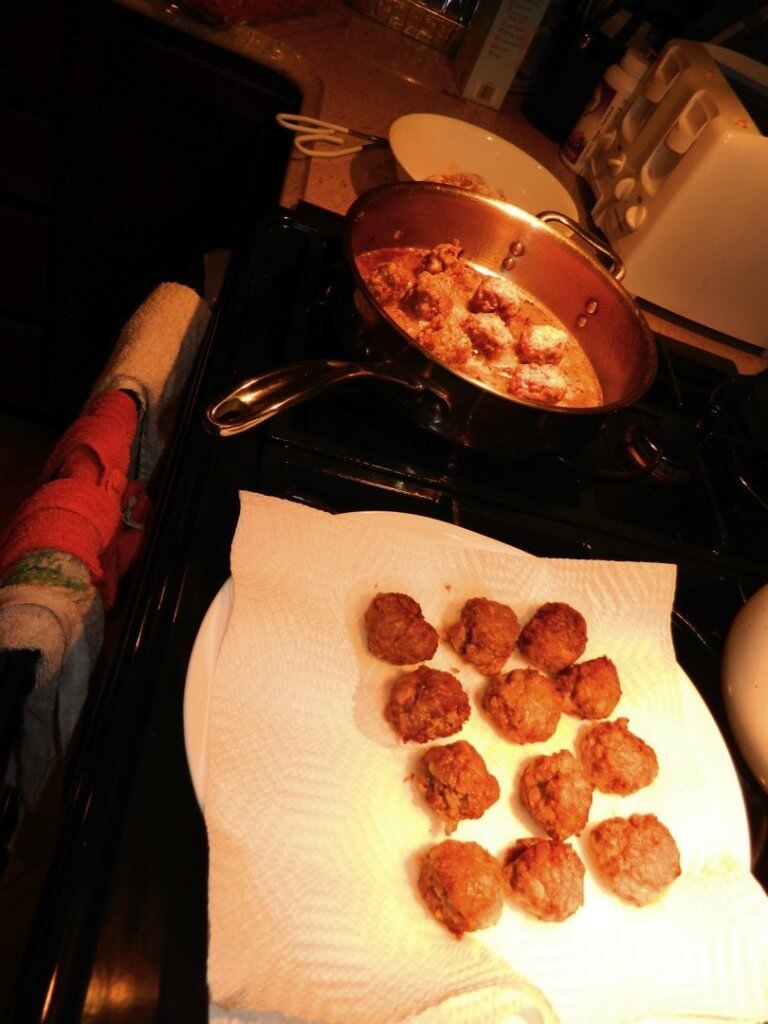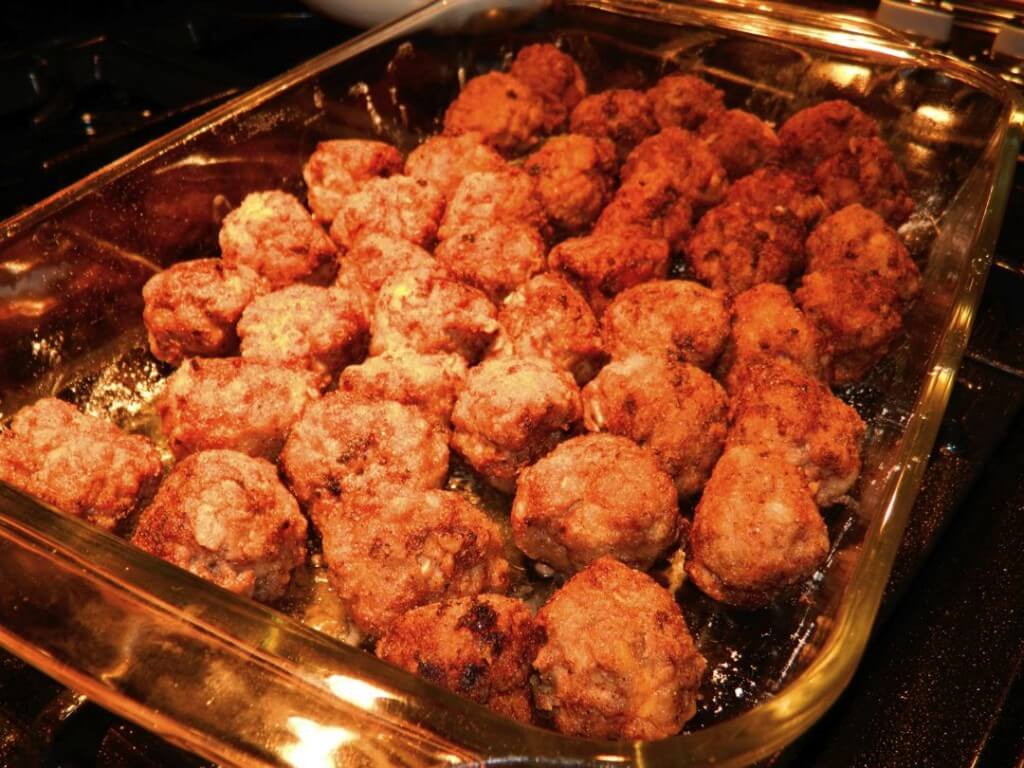 7) Bake at 350 for 45 minutes and enjoy!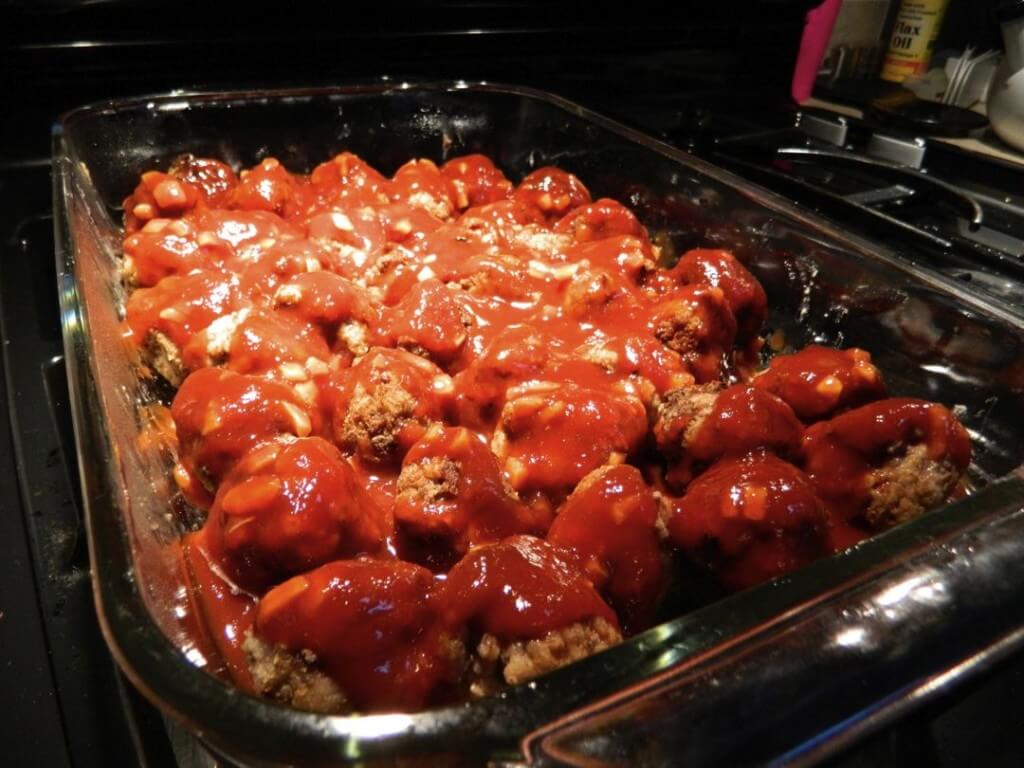 I made a double batch and froze half the meatballs after they were fried (not quite cooked all the way). I thawed them in the fridge today and cooked them the rest of the way in the oven with the sauce.
Source:
http://thepioneerwoman.com/cooking/2009/03/bbq-meatballs-comfort-food-to-the-max/